Music, Art & Blogs… Oh My!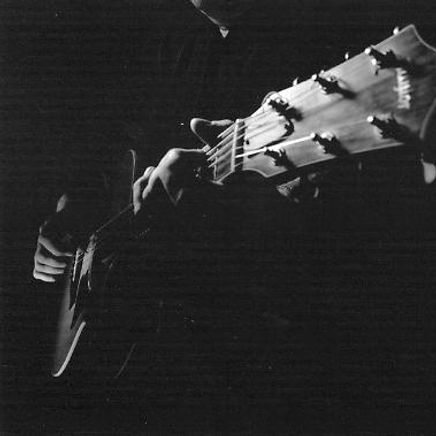 Folk+Plus music
More than Lemon Tree… Less than Metallica
Battling on in the singer/songwriter tradition. 
Influences from all the 60's basics like Dylan & The Band, Traditional Music & Americana. Open tunings & slide guitar via Martin Simpson & the poetic influences of Shane McGowan & Australia's Henry Lawson.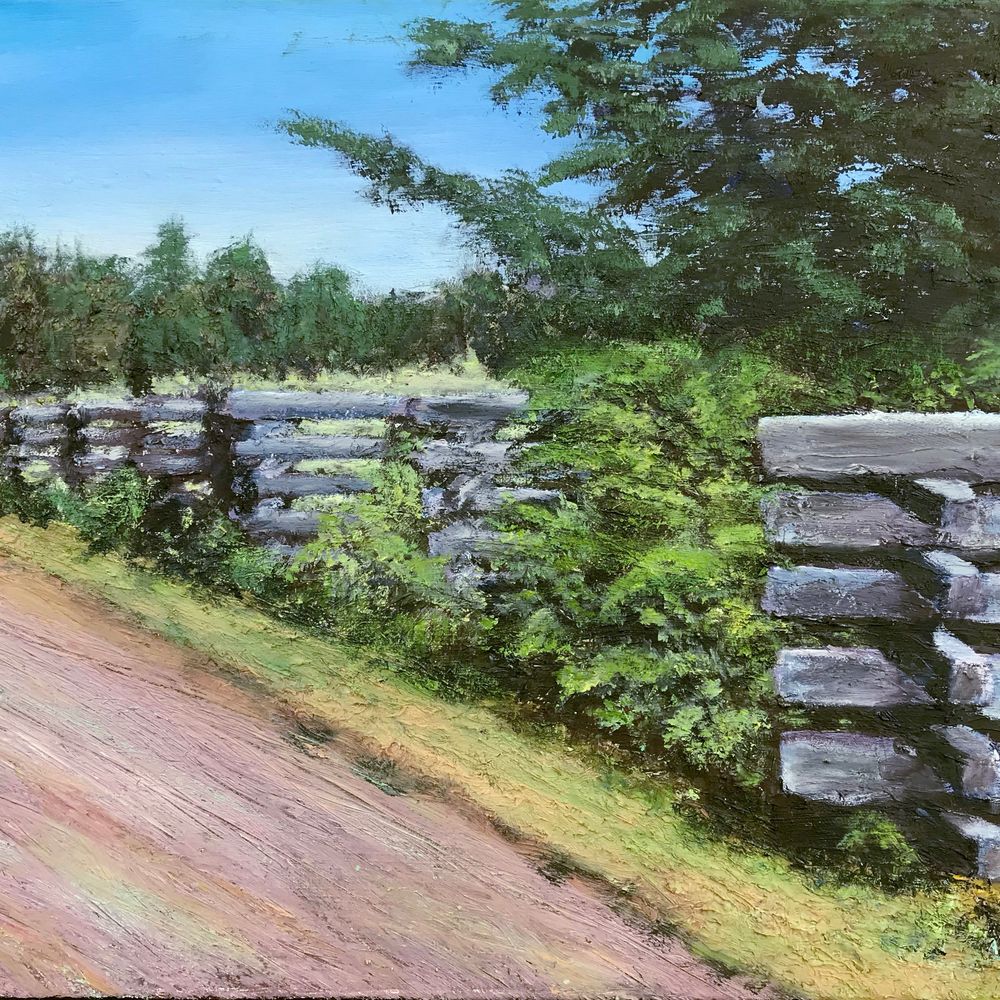 HIS ARTWORK
ADVENTURES IN OILS
Art is a means of connection, with a time, place or simply an idea. It work best when your hands get dirty.
I principally do landscapes but dogs & ships pop up on occasion.